For polished concrete and seamless epoxy floor coatings we offer quality work at a reasonable price. Concrete Grind & Polish use the latest machines and coating systems available for domestic, commercial and industrial concrete floors.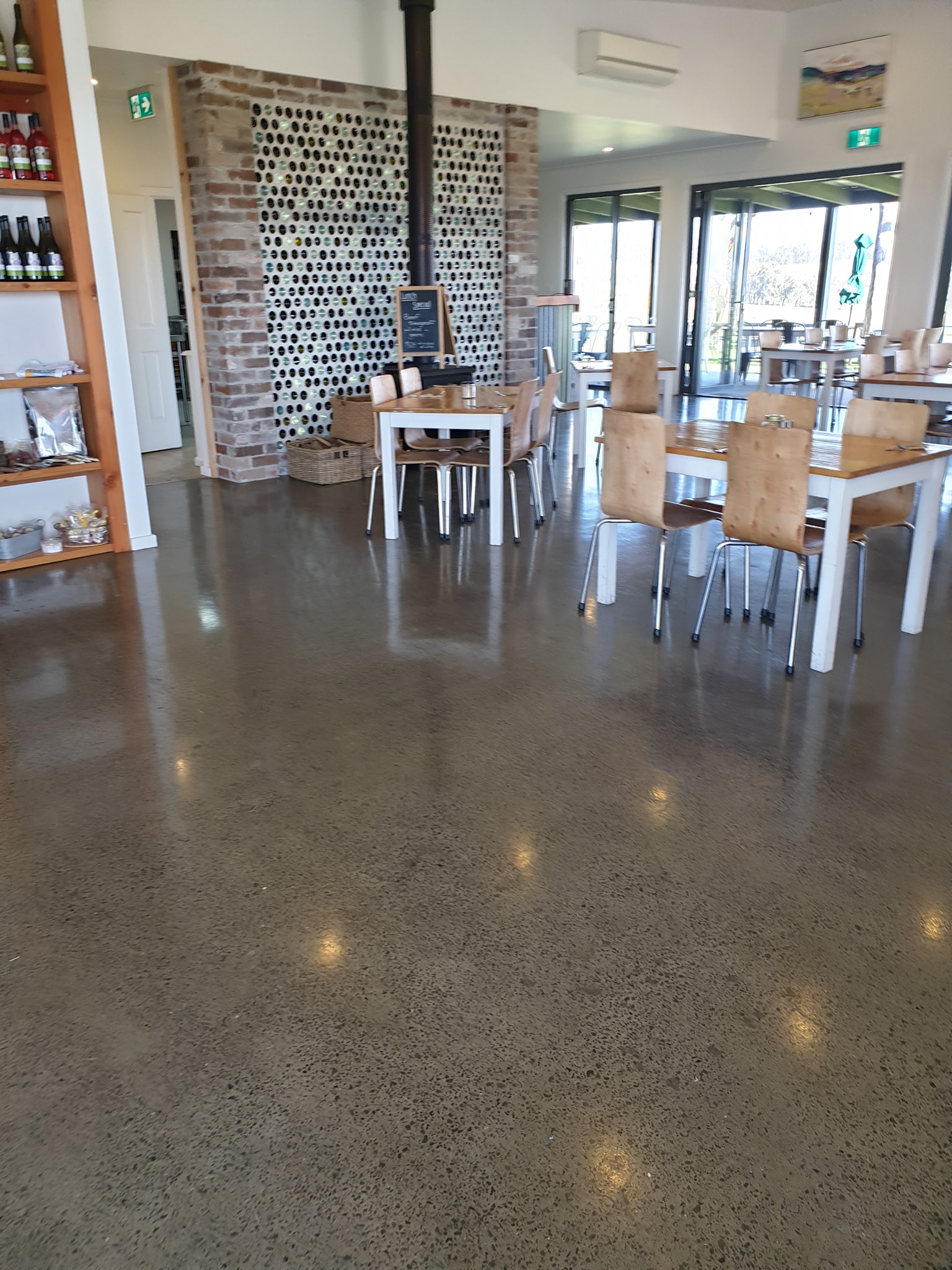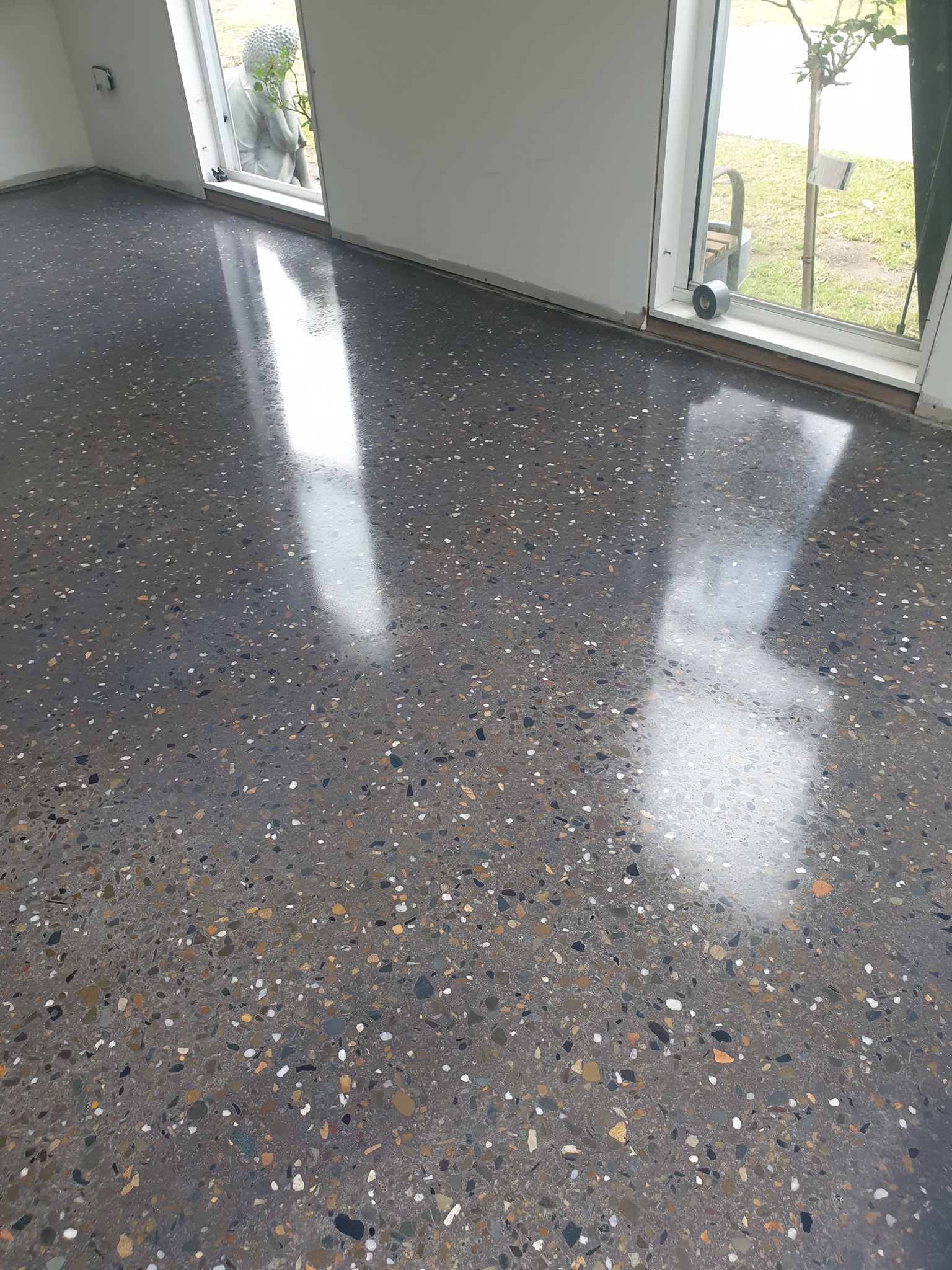 Concrete Grind & Polish Concrete Polishing service any area in Sydney, Wollongong, Goulburn and Canberra. If you need any advice or require pricing for your domestic or commercial project or upcoming tender for any concrete grinding, polishing or sealing services anywhere in NSW from Sutherland to Batemans Bay, contact Nick on 0403 081 356 anytime from 7am to 5pm Monday to Friday.
What we do
Polished concrete

Concrete grinding and floor prep

Grind and seal

Haccp food safe OH&S flooring

Seamless epoxy floors

Flake floors

Quartz floors
We see so many floors that are prematurely worn or stained because the wrong product has been installed. For example mechanically polished concrete installed in a cafe. Although it looks good it is not a very good match as mechanically polished concrete will be come...
Proper floor preparation when installing epoxy floor coatings is important. Without proper floor prep the coating can fail. We see more and more floor failures as epoxy floor coatings become more popular on the Sunshine Coast. We always over prepare a floor with our...
A common question people ask us is if any concrete floor can be polished.Our answer is yes. With the right chemicals and sealers most floors in good structural condition can be polished.
Location
Mustang Drive Sanctuary Point Nsw 2540
Email
info@concretegrindandpolish.com.au
Servicing all areas locally in the  South from Huskisson, Vincentia, Milton Ulladulla, Nowra, Berry, Kangaroo Valley, Kiama, Shellharbour Oak Flats & Shellcove. For larger domestic and commercial We travel to all areas in NSW from Sydney, Goulburn, Wollongong and Canberra.